First Class Training From Beginner To Black Belt
From general classes to more specific technical sessions we offer a brilliant programme for adults to excel in taekwondo. Everyone starts with us with different personal goals, from getting fit, or learning self-defence to becoming a black belt and we believe we can help everyone achieve those goals and achieve a real sense of achievement.
Our taekwondo community is brimming with like-minded people who will support and encourage you along the way and you may make friends for life! So, there's nothing to stop you from taking that first into the world of Martial Arts!

This programme is great for all experience levels. Come see us today or fill out the short form on your screen to learn more!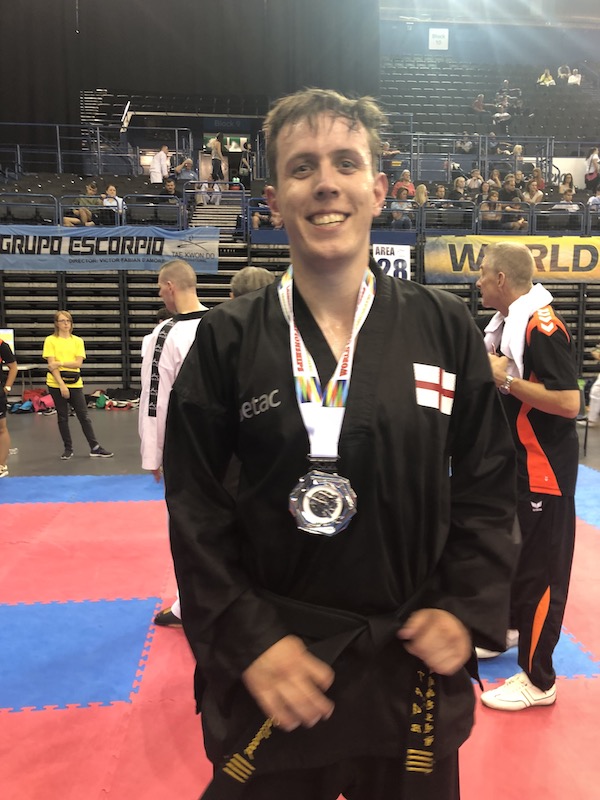 Home To Wirral and Chester's Most Comprehensive Adult Martial Arts Classes
We have been training adults across Wirral and Chester in the art of Taekwondo for more than 25 years. And to this day, we're still committed to the highest quality instruction around.

We pride ourselves in providing a rich and diverse range of classes to help you develop in the art, here's what's on offer once you get started.

Patterns Class: Our patterns classes focus on developing a deeper technical knowledge of the taekwondo patterns, which are a core element of the programme.
Sparring Class: If you find your passion is sparring then we are the club for you. We run a dedicated sparring class to work on speed, movement, combinations and sparring, helping students to improve in their overall technique.
Breaking Seminars: We regularly hold seminars to help develop your skills in breaking boards, great fun and we'll show you how to avoid those bruises!
Black Belt Club: Black Belt Club is a class that caters for all Black Belt Students and those students that are hoping to take their own Black Belt grading (Red Belts and above). The Black Belt Club concentrates upon the techniques and applications for some of the more difficult moves within Taekwondo giving the students an ideal opportunity to improve their abilities
1-2-1 Sessions: we also provide dedicated 121 sessions to enable students to supercharge their training in any area of the art.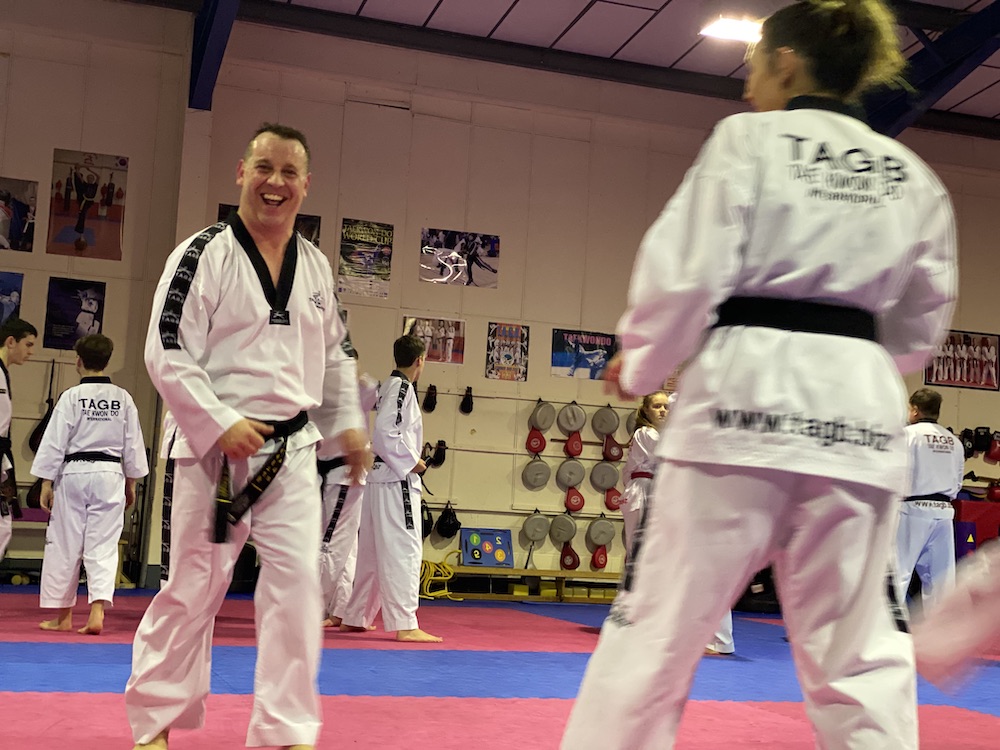 Our Adult Martial Arts Classes In Wirral and Chester Are A Great Way To Stay In Shape And Build Confidence
Don't struggle any longer with your boring workout routine.
Have a blast with us at Universal Taekwondo Academies (formerly Wirral & Chester Taekwondo) and see incredible results like never before. Our Adult Martial Arts training keeps your body moving like other classes simply can't and we keep you motivated with new moves and challenges every single week.
We're helping men and women across Wirral and Chester:
Burn fat and build muscle
Learn effective self defence
Build incredible self-confidence
Meet a great group of new friends
Sign Up Today For Wirral and Chester's Best Adult Martial Arts Training!
Don't miss out on everything we have to offer at Universal Taekwondo Academies. Our Adult Martial Arts programme can help you see incredible results and have fun in the process.
Just fill out the short form on your screen to learn more about everything we have to offer!