Stay Fit And Have A Blast With In Our Adult Martial Arts Classes
Our Adult Martial Arts programme at Wirral & Chester Taekwondo includes opportunities for everyone in Wirral to enjoy. We are a family-friendly facility and invite kids and adults to train together in our Family Martial Arts classes.
But if that's not your thing, we are also proud to offer Ladies Only training, Fight Club Self Defence, and Black Belt Club classes for all ages!
Join us in Wirral today and take on the best Adult Martial Arts training around!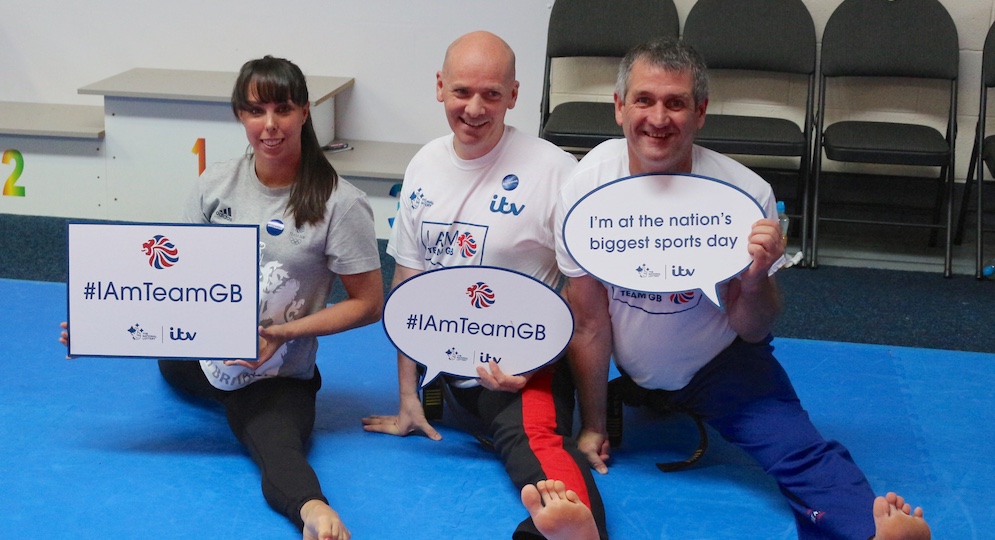 Home To Wirral's Most Comprehensive Adult Martial Arts Classes
We have been training men and women across Wirral in the art of Taekwondo for more than 20 years. And to this day, we're still committed to the highest quality instruction around.
Our school in Bromborough is home to professional instructors who care about your success. Come see us at Wirral & Chester Taekwondo today and take on:
Family Martial Arts: Train alongside your loved ones and motivate each other every day! Our family classes are a great way to surround your child with positive role models while you get some great exercise. It will quickly become a new family tradition.
Ladies Only: We aim to provide a fun, empowering environment for women to learn the traditional art of Taekwondo - the theory, the passion, the strength. Whatever your reason for joining, be it to accompany your kids, fitness, social interaction you'll find it all here.
Black Belt Club: Black Belt Club is a class that caters for all Black Belt Students and those students that are hoping to take their own Black Belt grading (Red Belts and above). The Black Belt Club concentrates upon the techniques and applications for some of the more difficult moves within Taekwondo giving the students an ideal opportunity to improve their abilities
1-2-1 Sessions: Enjoy individualized attention and build your skills in no time with this private instruction time each week.
Our Adult Martial Arts Classes In Wirral Are A Great Way To Stay In Shape And Build Confidence
Don't struggle any longer with your boring workout routine.
Have a blast with us at Wirral & Chester Taekwondo and see incredible results like never before. Our Adult Martial Arts training keeps your body moving like other classes simply can't and we keep you motivated with new moves and challenges every single week.
We're helping men and women across Wirral:
Burn fat and build muscle
Learn effective self defence
Build incredible self-confidence
Meet a great group of new friends
Sign Up Today For Wirral's Best Adult Martial Arts Training!
Don't miss out on everything we have to offer at Wirral & Chester Taekwondo. Our Adult Martial Arts programme can help you see incredible results and have fun in the process.
Just fill out the short form on your screen to learn more about everything we have to offer!