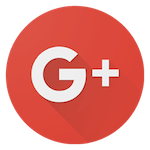 Awesome word class facility and friendly coaching staff. A must visit for all martial artists!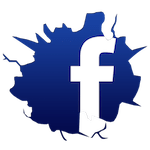 Absolutely brilliant my little girl loves it she can't wait to go the instructors make it so much fun for the kids.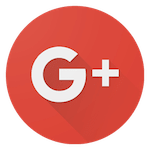 I've been involved with Wirral & Chester Taekwondo for 6 years now after my son started training at the age of 4.
I can't recommend this academy highly enough, he started out as a shy child refusing to go on the mat for more than a minute or two, the instructors and students really go out of their way to encourage students and build their confidence. As a result, my son gained his black belt aged 8 years old!!
Not only that, he took me along one night. I just went really to encourage him to train but loved it and I gained my black belt too at the tender age of 39!!
If your thinking you cant do it or you're too old......it really is a club for everyone of all ages.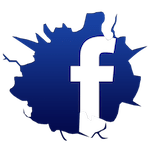 The best club around.me and my two kids absolutely love this place taekwondo is now a massive part of our lives and a place that builds people in to dedicated,hard working respectable people that work together helping each other develope as you go up the ranks in the colour belt divisions.i recommend this place, Chester and wirral to everyone around.🖒🖒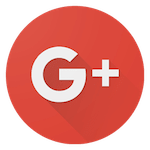 Great place to learn Tae Kwondo.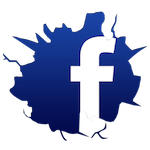 A brilliant family club with a warm welcome. I train here, along with my Son. My Son is 6 and he really enjoys the tots cases. They're fun yet disciplined and have brought him on leaps and bounds. The facilities at the club are brilliant and the instructors are excellent.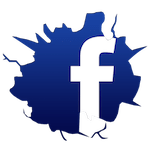 Great club . Friendly and inviting instructors. Learn the Tae Kwon Do Art with a little bit of fun to.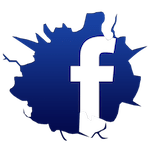 I watched my son from the edge for 2 years before taking the plunge myself.

He beat me to black belt at the age of 8yrs, I followed a year later gaining my black belt aged 39yrs!!! Never thought I'd even get close!

The support from instructors and students is second to none! The family atmosphere can't be beaten!

We both love being part of Team Wirral & Chester!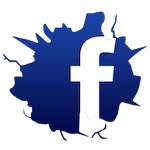 This club is such a wonderful friendly family orientated club. My son gained his black belt at 8 years old and I then ventured onto the mats with other mums who loved it too. Amazing instructors who have patience and also make it fun. Come along, you won't regret it!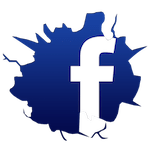 Brilliant club, nice instructors and staff. Our Son who goes loves it.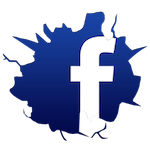 This is a great club offering training and fun exercise for all ages and for all abilities. Anyone who wishes to take up the sport or simply wish to get fit should start here. With great facilities and excellent, passionate instructors I recommend this successful award-winning club to all.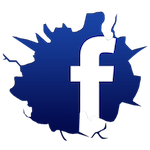 Best thing I ever did. Almost two years since I started and I'm still having the best time with amazing people. Can't wait to see what I can accomplish this year.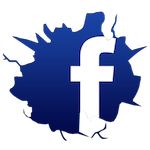 Chester and Wirral Taekwondo Academy is professionally run by Richard Saunders and Richard Jones, they offer a range of classes to suit all ages and genders, as well as they provide competition training. The best thing about the academy is that all of the instructors are very helpful and respectful, which makes learning taekwondo much more enjoyable, thanks guys keep up the good work.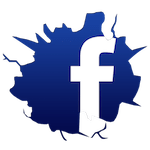 I had my six-year-old son's birthday party there and the kids absolutely loved it (both boys and girls I must say). The teaching was outstanding and I can't recommend this place enough for a birthday party!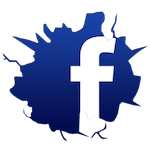 Big thanks to Warren vice for having my lads Jordan and Robert today for fight Club they have had a fab time again with you and look forward to coming up again next month. A really friendly dojo and well worth the 130-mile round trip to train with other tkd members.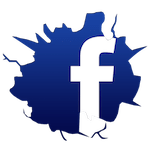 Amazing academy which caters for all levels of ability. I joined 9 months ago after sitting watching my 2 sons practise the art for years. Do yourself a favour and join, you won't regret it.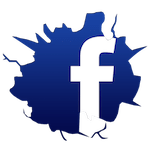 I take my three-year-old son to the toddler class here. It's brilliant they are teaching him skills and discipline but in a fun way they understand. I would recommend the academy to anyone thinking of enrolling their children in a martial arts class.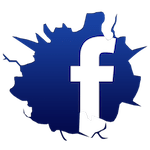 Just returned from my sons birthday party. Can't recommend it enough. The attention from all the guys is brilliant, and the kids had an amazing time. Will be taking both to start lessons too!!!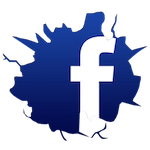 Brilliant club,world-class instructors.. We as a family have gained so much by being part of wirral & Chester academy, making life long friends! Its one big happy family.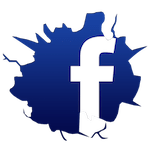 Fantastic family club. My 2 daughters and I love going there. I never thought I'd enjoy Taekwondo as much as I do and that's down to the great instructors and great facilities.